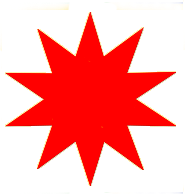 If you want the "REAL" Flavor of Mexico, Visit El Maguey Grill!


Address
El Maguey Grill
56028 Parkway Ave.
Elkhart, IN 46528
Email
Phone
Dine in or order to take out
Come in and visit El Maguey Grill for amazing Mexican food. Join us for lunch and dinner or order our food for carry-out. Call or visit us today!
Get discounts off our meals by becoming one of our VIPs. Ask us about our FREE meal cards.


Our gift certificates would make the perfect gift for a family or friend. We want to share our mouthwatering food with everyone!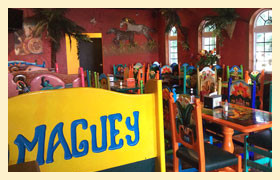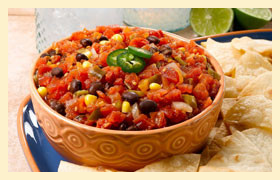 History of Company:
El Maguey Grill has been in business since 1992. We're a family-owned and operated business and have 4 successful locations besides the one here in Boonville, IN. The expert chefs who lived the history of the cuisine now bring those delicious recipes to our small home town. We believe in an honest day's work and delivering the best to our customers. Join us at our restaurant as we offer an excellent menu, a world-class bar, and a warm, inviting atmosphere.
Our other locations include:
7570 Newton Street
Jasper, IN
715 N. 5th Street Rockport, IN
3250 Warrick Drive
Boonville, IN