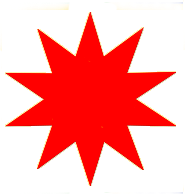 If you want the "REAL" Flavor of Mexico, Visit El Maguey Grill!


If you become one of our VIPs you'll get discounts off your future meals when you visit our restaurant. Ask one of our employees how you can receive one of our FREE meal cards and start saving today.
- Private parties
- Holiday parties
- Personal use
- Business meetings
- Group meetings
- Family parties
- Birthday parties
- Our chefs have numerous years of experience in the culinary arts
- We use fresh vegetables and prepare our food fresh daily
- We make our own spices from scratch and offer food at competitive prices
Have your next party with us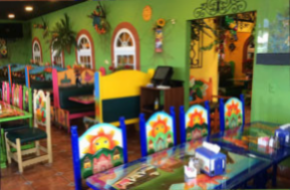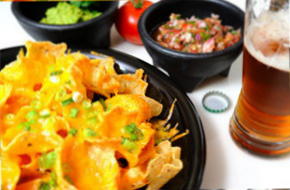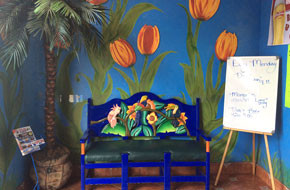 Are you planning on having a party? We do carry-outs for large groups


Become one of our VIPs and get discounts off your food when shown upon your visit at our establishment.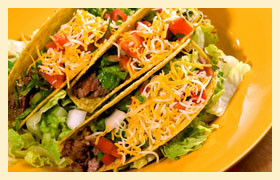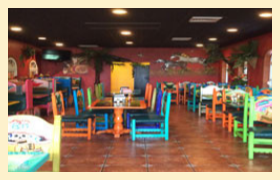 Ask us about our FREE meal cards
If you're looking to have a party but don't have a location yet, come to El Maguey Grill. We have a private room perfect for large groups, and we have a lot of mouthwatering Mexican food to offer as well.
We'll provide you the best food and service
Gift certificates available.